Céondo is a consultancy founded by Loïc d'Anterroches in 2007. It started in UK as Céondo Ltd and in 2014 continued as Céondo GmbH in Germany.
Céondo has a tiny and highly efficient team composed of Loïc d'Anterroches and Marcus Bruno.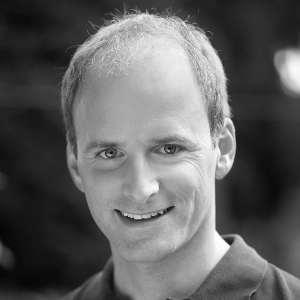 Loïc helds a PhD in process engineering from DTU Chemical Engineering. He is a deep generalist helping you to solve your specific problems. With both the scientific and programming skills to research, improve, develop and implement custom models and database systems for the chemical industry at large, together with more than 20 years of experience in web application development and a genuine interest in knowledge management, and, people and tools in collaborations, he thrives on writing simple to use and simple to maintain software. He is French and living in Germany, speaks French, German and English, and writes in a dozen of programming languages.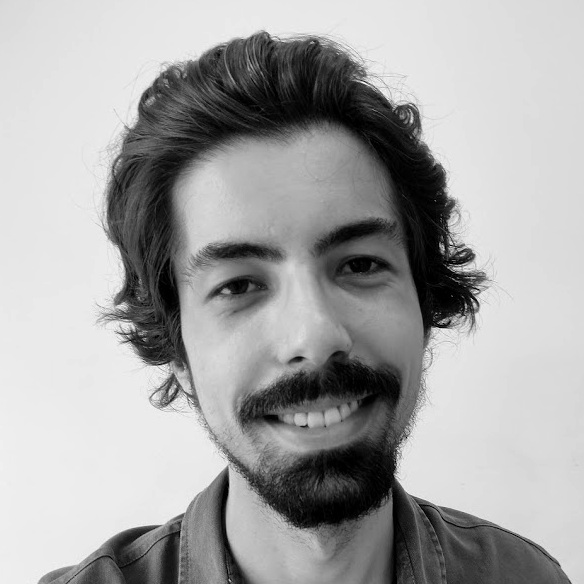 Marcus has a Master's degree in Chemical Engineering. During his Master, in collaboration with Petrobras, Marcus developed an equation oriented simulation software to model the recovery of coke using cyclonic separation. He is passionate about process engineering, numerical methods, software design and development, having particular interest in developing well-thought and maintainable software and libraries. He is from Minas Gerais, Brazil and has a good knowledge of many programming languages, especially Python and modern C++.